SPACE ODDITY
Awards/ Publications
Graphis New Talent 2018, Merit.
I wanted to represent the beginning of David Bowie's path. His fear, awe, and curiosity through abstraction with the possibility that space and time deformation led him to the discovery of a different reality of existence, developing the figure we saw expressed amidst his entire career and life.
CASLON SPECIMEN
Awards/ Publications
Graphis New Talent 2018, Merit.
The love for reading and the familiarity with the Caslon typeface pushed me to design its specimen book. The first application of this font was for 'The decaration of independence', and the elegance and classicality of its letters and glyphs informed and inspired my concept.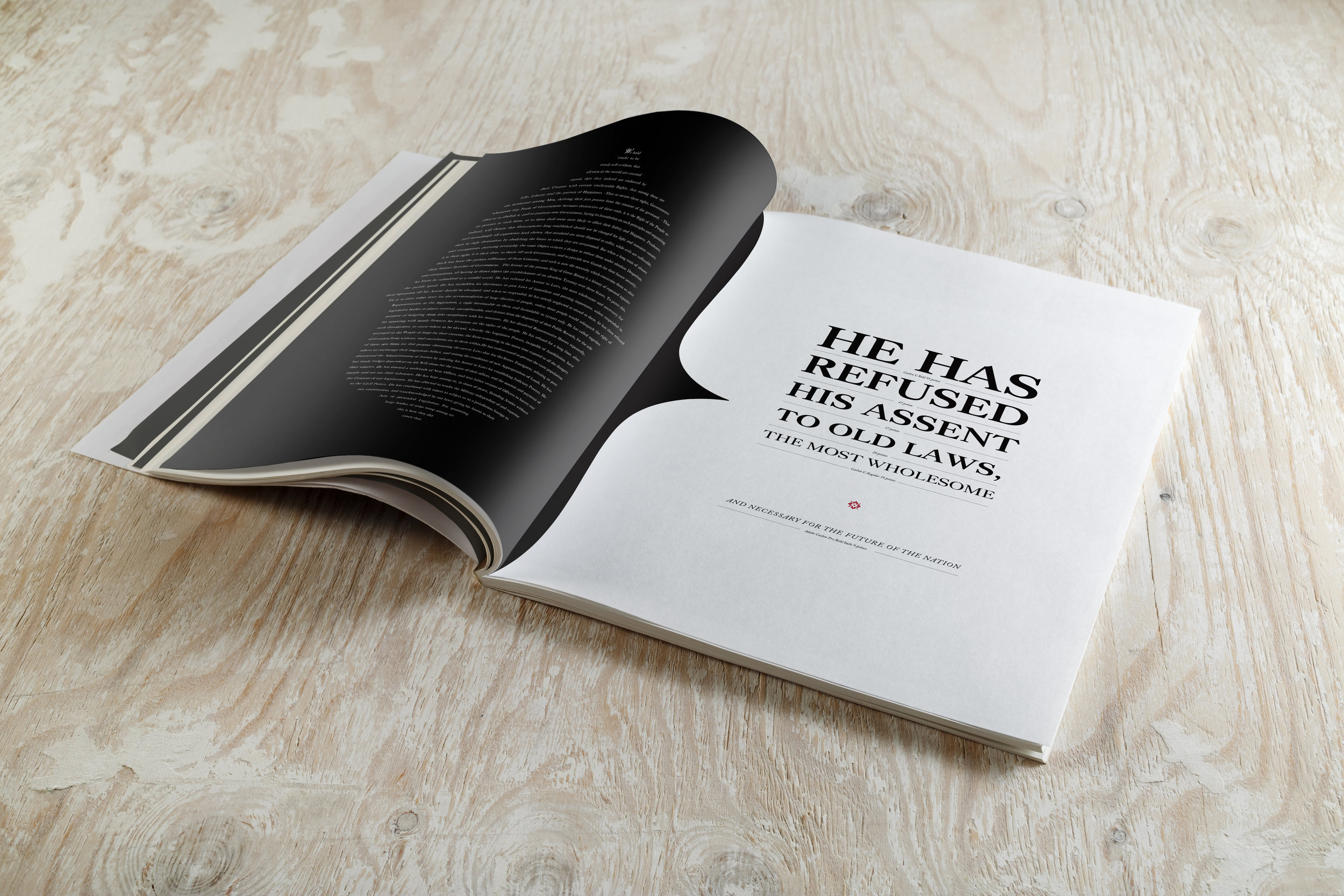 ANTIRAGING COSMETICS
Awards/ Publications
Graphis, New Talent 2018, Merit
ICELAND POSTER
Awards/ Publications
Graphis, New Talent 2018, Merit
ELECTRIC LOVE
I'v been spending long hours on my computer since years. So I had fun writing lyrics and designing a Cd for this 'computer addiction' ...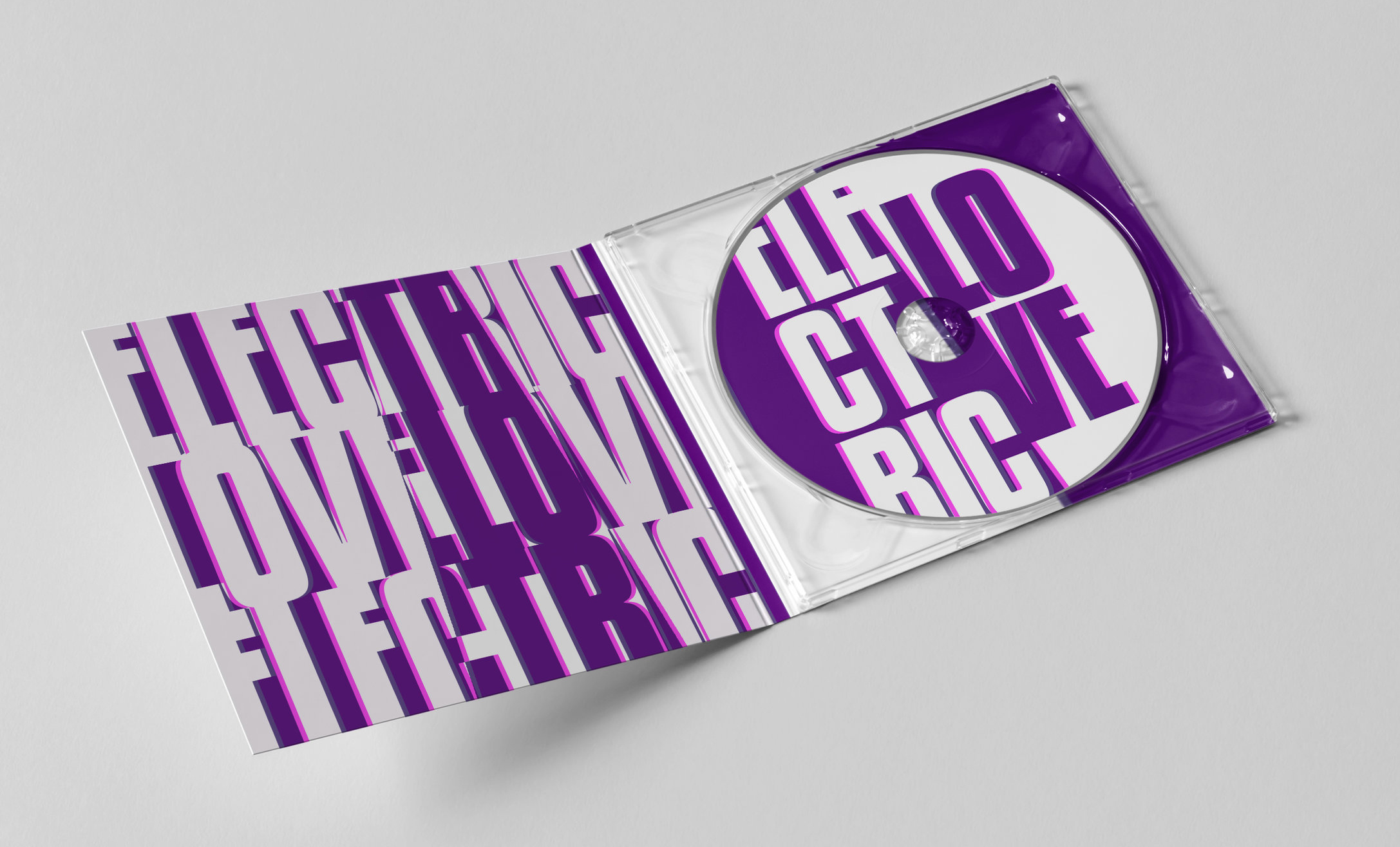 IDEAS ARE BULLETPROOF
Awards/ Publications
Graphis, New Talent 2018, Merit
I love Alan Moore and V per Vendetta inspired me when designing a poster from a movie quote. My idea was to portray through color and an alternation of brush strokes and regular typefaces the revolutionary attitude and modernity of its message.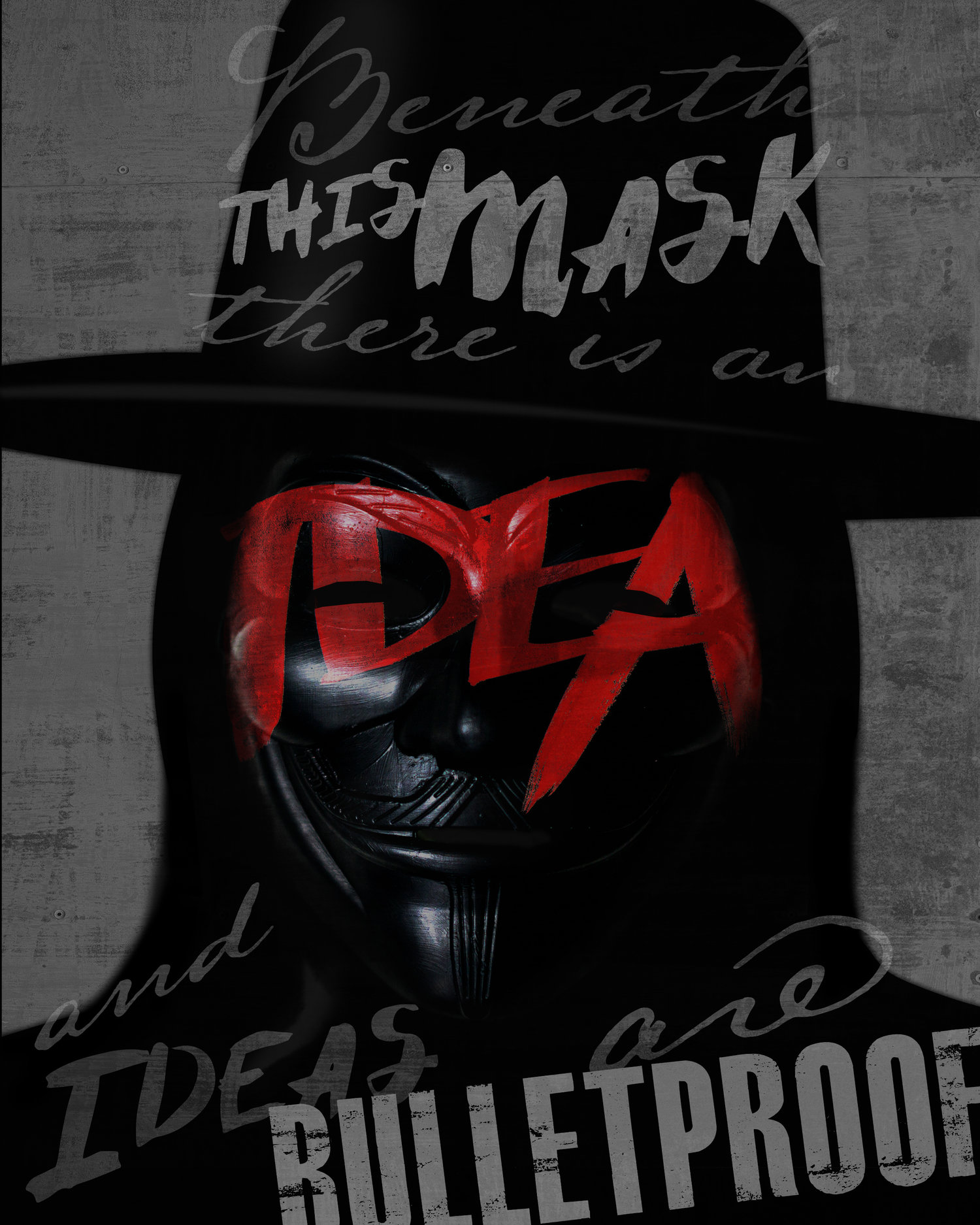 Hawaii Poster
This illustration has been created to portray a tourism poster for Hawaii. It's been inspired by the contrast between the protective and auspicious meaning of Tiki Masks and their sometimes fearsome appearence. The mask has been drawn by giving shape to Hawaiian Mythology legends.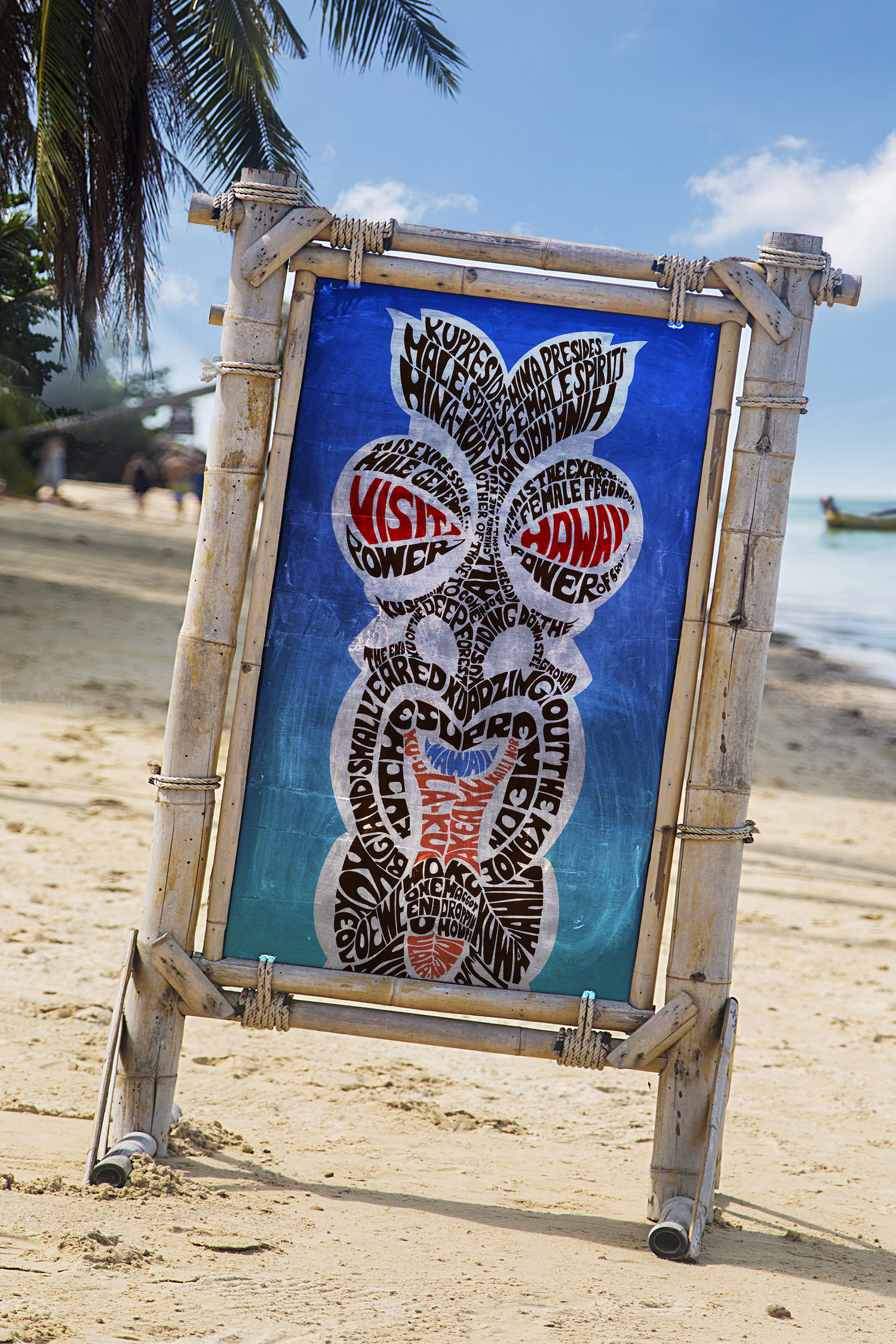 Lana Tour Poster
Here i explored the combination of Lana Del Rey with a modern Bauhaus approach for 'The Endless Summer Tour'.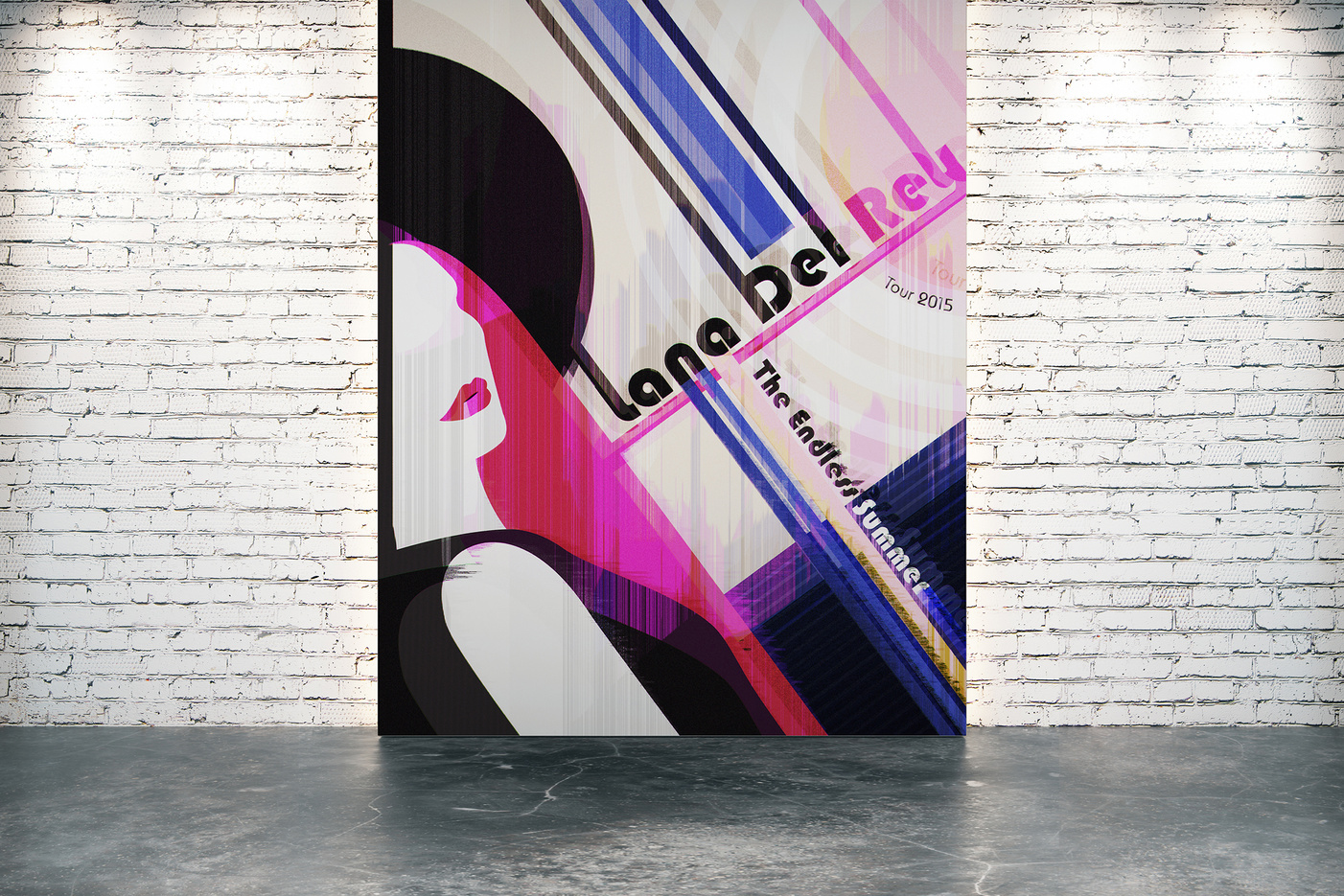 CHOCOLATE CREATION
What can make a book design as pleasurable as the velvety taste of fine chocolate? This is the question i asked myself while preparing concept and layout for this chocolate book, that is a guide on howto prepare delicious chocolate gifts in the confort of your own kitchen.